Stamp Happy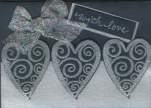 Blair McHugh, Newbies Swap hosted by Raelene Tooker

Leanne Sawtell

Beach swap, Kerry Jones

Sharon Ready

Heather Rapley 2003, NSW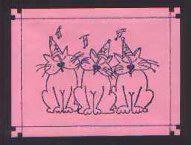 Kerry Jones, Cats swap, July 2002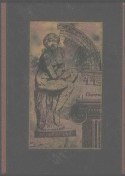 Donna Wells, using gold & copper Marvey on cold laminate.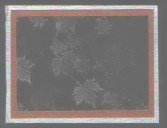 Mel Lawrence

Michelle James, Sizzling Summer swap, Northam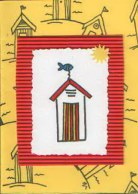 Renae Rogers, Sizzling Summer Swap (hosted by me)

Judie Porter, The Little Challenge swap

Sizzling Sumer swap, march 2001 Lynda Currill

Sue Bown

Avis Wood

Hayley Williams

Yvette Berrey


Gail Kirby

Lynne Keys

AliceMcKinney

SS april 01
Jodene Tripp, Cheer Me Up Swap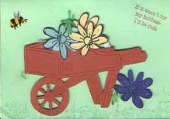 Leonie Mullins, Cheer Me Up swap, 15t May 2002

Colleen Kerrison, Tas. Penny Black swap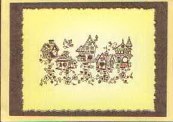 Sue Gregory, pb swap may 2001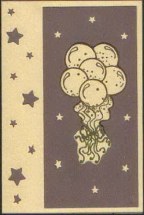 Elizabeth George, Penny Black Swap June 01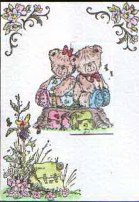 Kathy Hopkins, pb swap 2001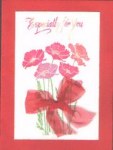 Secret Sister rak 1, April 2001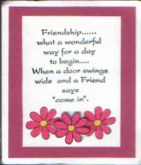 SS, week 4 April, 2001 Bev Mantle (Book)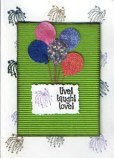 Audrey Undewood, Celebration swap, Aug. 2001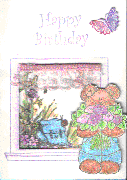 Julie Blyth, Celebration swap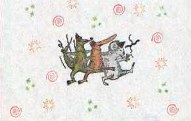 Kerry Jones, Celebration swap, Aug 2001

Colleen Kerrison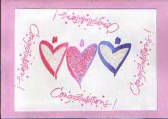 Michelle Walpole, Celebration swap Aut. 2001 hosted by me.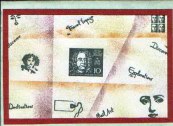 Gail Sargent (Pick a card swap)

Carol Johnston, Celebration swap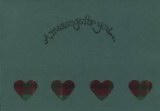 Carol Johnston, Newbie Swap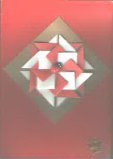 Rikki Showell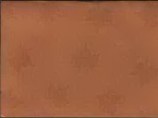 Vickie Deans, flinger card

Shannen Watts-Hammer, Celebration swap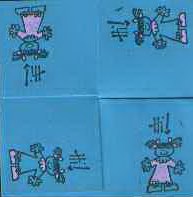 Kylie McLoughlin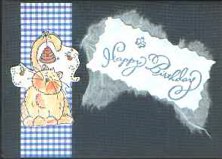 Bronwyn Rykiert, Celebration swap, 2001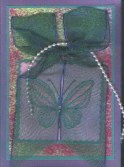 Gwenyth Zwann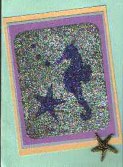 Rikki Showell, made during 'glitter class'.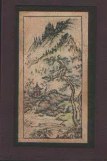 Cathy Clifford, July 2000 (welcome to the rak list)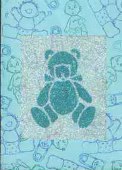 Renae Rogers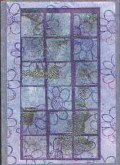 Bron Hogan, swap. 2001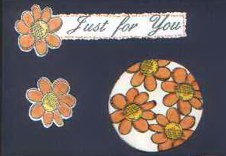 Sharon Ewins, swap Nov. 2001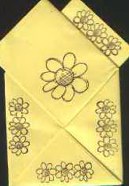 Bron Hogan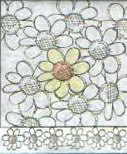 Bron Hogan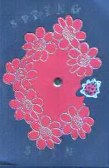 Bron Hogan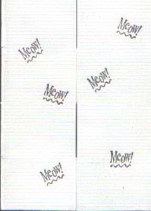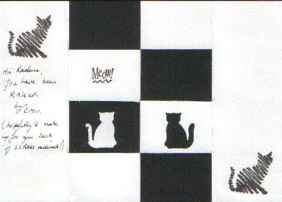 Bron
Margaret Wood, Cheer me up swap March 2001
Nicki Smith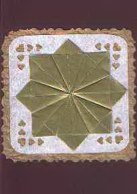 Jenny Wiggins, Purple & Gold swap hosted by Michelle O'Haire. Don't know which group, but.